We just returned from a beautiful trip to Ecuador. We have visited the artisans and are proud of the progress they have made in the last year. It was amazing to see everyone again.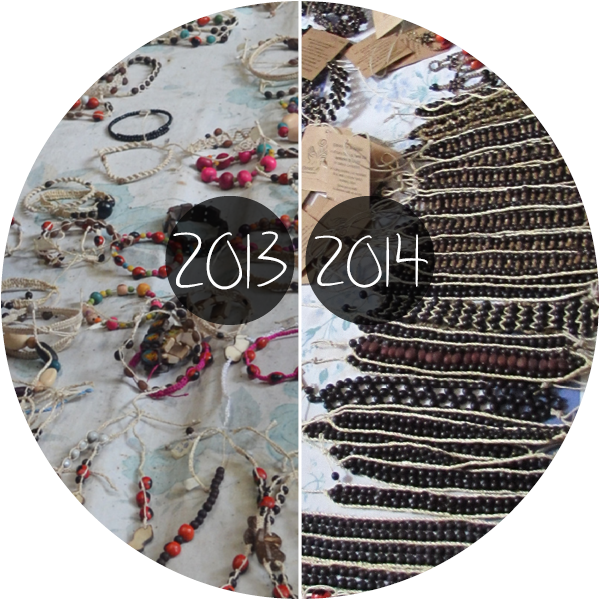 This trip was very special. The University of Aruba gave us a great opportunity to join the study trip to the Galapagos Islands, where we did volunteer work on the beautiful island of San Cristobal. By doing volunteer work in a school, greenhouses, a forest and during a hippotherapy project, we have had a great opportunity to learn about the island and local culture. We were truly inspired by the way how the people live in harmony with nature and the animals.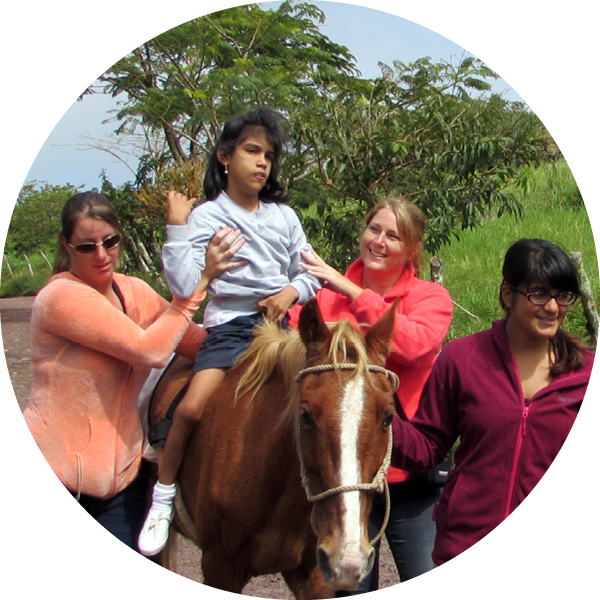 After this experience we traveled to Quito to meet Maria. Maria was the first one during our trip who surprised us with her beautiful new designs of eco-chic jewelry. She has been working very hard to be able to present her new jewelry and accessories. Her new collection is available on our website soon…
We have spent the last week of our trip in the community in the Amazon basin. Our goal for this trip was helping the families to buy school uniforms and materials for the upcoming year. It is unbelievable to see how the prices have increased the last year. We were able to help two families by buying their uniforms and materials. It is so beautiful to see their happy faces and to see how the kids appreciate the help you give for something that is necessary. We hope that we are able to help more families in the future.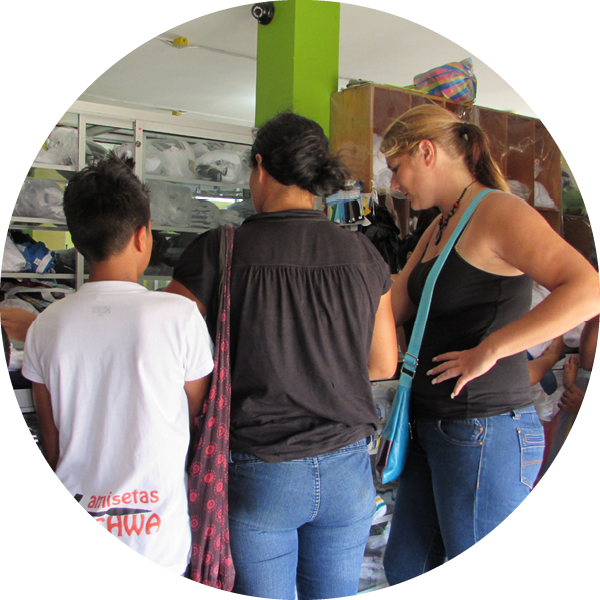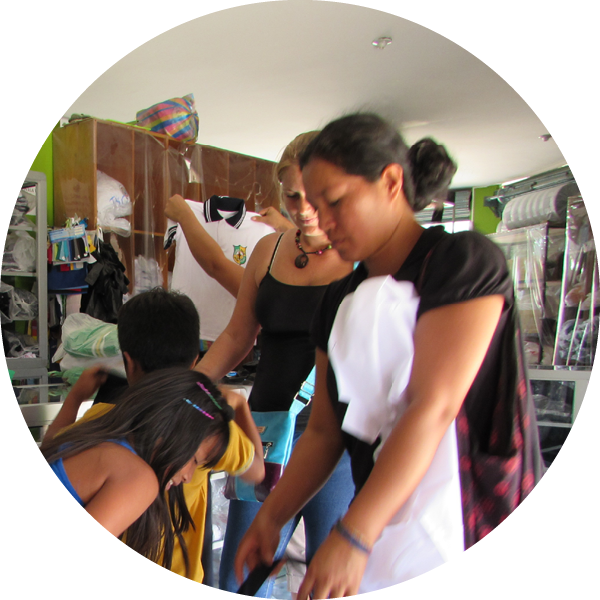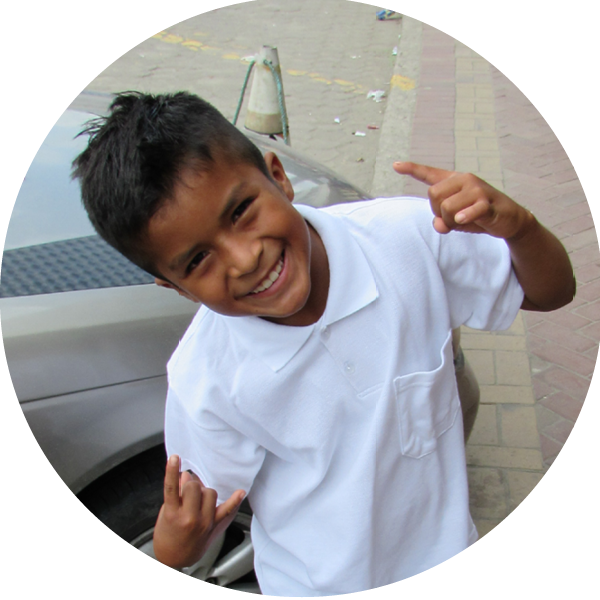 Do you want to know more about the trip and how it has inspired the students? You are welcome to join the presentation at the University of Aruba on September 16th at 7pm.